About SamiK
I'm a Library Director for a small(ish) Texas town with a desire to share my love of books and the library with my community.
Currently, I am working towards my MLS (Master of Library Science) from Texas Woman's University (my alma mater!).
When I'm not treading through a pile a school work and work work, I make precious memories with both my handsome men at home. Whether we are playing with the sand between our toes, making a campfire, or just taking in a movie at home, every moment is unique.





Blog Archive


Labels

December 30, 2010
6:40 PM
|
Posted by bcplteens
Wow, how time has flown by! Can New Year's Eve be tomorrow night already???
I'm ahead of schedule this year (usually I'm making my Resolutions List during the second week of the new year). Deciding to get this done early, I have taken a few minutes to reflect on what I would to come out of 2011. Although these are not all of what I expect in the next year, they are some of the most important in my life and career at this moment.
So, here it goes!
Sami's 2011 Resolutions List
Career:
Organize and implement a Young Adult area in the library

Update this blog weekly
Personal:
Spend more time with family

Find a hobby

Become more self-reliant

Procrastinate less

Review three books from Flamingnet

Read five new authors

Read twelve books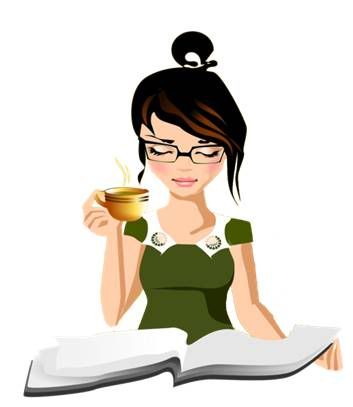 About the Author

Welcome to Peace, Love, and YA! Let me introduce myself (since we will be spending so much time together). I'm SamiK, pronounced Sami K. (Samantha Kristine) as my Great Aunt Polly use to call me. Prefer dystopian and realistic fiction but the paranormal genre has been surprising me lately.