About SamiK
I'm a Library Director for a small(ish) Texas town with a desire to share my love of books and the library with my community.
Currently, I am working towards my MLS (Master of Library Science) from Texas Woman's University (my alma mater!).
When I'm not treading through a pile a school work and work work, I make precious memories with both my handsome men at home. Whether we are playing with the sand between our toes, making a campfire, or just taking in a movie at home, every moment is unique.





Blog Archive


Labels

December 7, 2010
5:59 PM
|
Posted by bcplteens
Top Ten from Bay City Public Library

1. Andrea - Her favorite place to read is in her bed before she goes to sleep.

2. Ann - Besides her bed, she loves her lounge chair.

3. Janet - She loves cuddling up with her furry friend on the couch.

4. Margie - Although she doesn't get a chance to often, Margie loves reading in a window seat.

5. Emma - Finds it comfortable to read in the car.

6. Don - As long as he is in his snuggie, he is cozie.

7. Sue - Her recliner with at least one of her adopted furry friends.

8 and 9. Me - I love to read and in relax in either a hammock when camping or under a tree in the spring.

10. Martha - after visiting with our old director at her new (and impressive) library I had to include her. She said she loves to read in my study with my dog Sammy in my lap.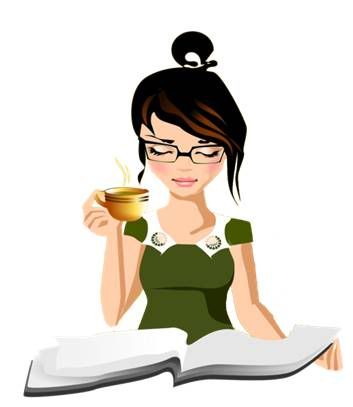 About the Author

Welcome to Peace, Love, and YA! Let me introduce myself (since we will be spending so much time together). I'm SamiK, pronounced Sami K. (Samantha Kristine) as my Great Aunt Polly use to call me. Prefer dystopian and realistic fiction but the paranormal genre has been surprising me lately.