About SamiK
I'm a Library Director for a small(ish) Texas town with a desire to share my love of books and the library with my community.
Currently, I am working towards my MLS (Master of Library Science) from Texas Woman's University (my alma mater!).
When I'm not treading through a pile a school work and work work, I make precious memories with both my handsome men at home. Whether we are playing with the sand between our toes, making a campfire, or just taking in a movie at home, every moment is unique.





Blog Archive


Labels

November 5, 2011
11:44 AM
|
Posted by bcplteens
I [occasionally] write reviews for
Flamingnet
and have been anxiously awaiting for the box with my next book enclosed. Yesterday, my waiting came to an end.
As I arrived home, it sat patiently on my porch. Inside the normal brown box was "Lighthouse Nights" by Jake Vander Ark.
With a little over a month left in my final semester as an undergrad, I've pledged to finish weekly assignments before I dare pick up a book. I'm admittedly the world's worst procrastinator. Thus, "Lighthouse Nights" is currently resting on my tv stand taunting me.
A review will follow.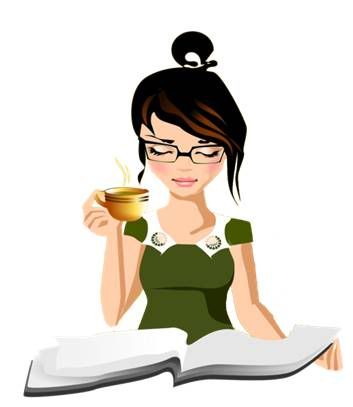 About the Author

Welcome to Peace, Love, and YA! Let me introduce myself (since we will be spending so much time together). I'm SamiK, pronounced Sami K. (Samantha Kristine) as my Great Aunt Polly use to call me. Prefer dystopian and realistic fiction but the paranormal genre has been surprising me lately.