About SamiK
I'm a Library Director for a small(ish) Texas town with a desire to share my love of books and the library with my community.
Currently, I am working towards my MLS (Master of Library Science) from Texas Woman's University (my alma mater!).
When I'm not treading through a pile a school work and work work, I make precious memories with both my handsome men at home. Whether we are playing with the sand between our toes, making a campfire, or just taking in a movie at home, every moment is unique.





Blog Archive


Labels

October 4, 2011
12:27 PM
|
Posted by bcplteens
Decorating the bulletin board in the Youth Room is one of my favorite jobs, and October is my favorite display. This year, however, I've chosen to be laid back and leave up the Pick an Apple display. I'm dedicating this post to one of my favorite displays -- my first Halloween at BCPL.

My favorite display was for Halloween in 2008. Supplies used: black construction paper, black pipe cleaners, white string (or yarn), and googley eyes. I covered the board with the paper, then created a large web across the board with the string. I made a spider with a round piece of construction paper. I taped the legs (pipe cleaners) to the bottom of the body and glued the eyes on top. I attached string to the spider to make it look like it was hanging from the web.

It was easy, quick, and the kids loved it! I recommend using a display like this for October or for highlighting books on spider.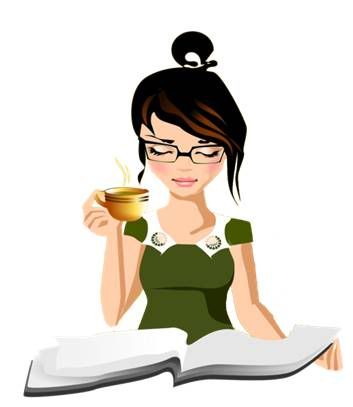 About the Author

Welcome to Peace, Love, and YA! Let me introduce myself (since we will be spending so much time together). I'm SamiK, pronounced Sami K. (Samantha Kristine) as my Great Aunt Polly use to call me. Prefer dystopian and realistic fiction but the paranormal genre has been surprising me lately.