About SamiK
I'm a Library Director for a small(ish) Texas town with a desire to share my love of books and the library with my community.
Currently, I am working towards my MLS (Master of Library Science) from Texas Woman's University (my alma mater!).
When I'm not treading through a pile a school work and work work, I make precious memories with both my handsome men at home. Whether we are playing with the sand between our toes, making a campfire, or just taking in a movie at home, every moment is unique.





Blog Archive


Labels

August 16, 2012
12:37 PM
|
Posted by samik
To my lovely followers,
I know I'm not the most consistant person out, but I want to let you all know that I will be taking a break for awhile. There is quite alot going on in my personal life that would affect my reviews. That is something I don't want to bring to you. Hopefully I will be back in a month or two. Love you guys!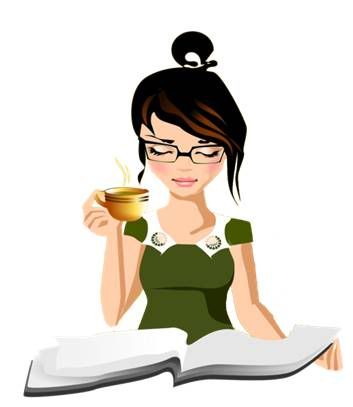 About the Author

Welcome to Peace, Love, and YA! Let me introduce myself (since we will be spending so much time together). I'm SamiK, pronounced Sami K. (Samantha Kristine) as my Great Aunt Polly use to call me. Prefer dystopian and realistic fiction but the paranormal genre has been surprising me lately.