About SamiK
I'm a Library Director for a small(ish) Texas town with a desire to share my love of books and the library with my community.
Currently, I am working towards my MLS (Master of Library Science) from Texas Woman's University (my alma mater!).
When I'm not treading through a pile a school work and work work, I make precious memories with both my handsome men at home. Whether we are playing with the sand between our toes, making a campfire, or just taking in a movie at home, every moment is unique.





Blog Archive


Labels

December 5, 2012
12:55 PM
|
Posted by samik
Oh how I've missed you all! It's been so long since I've even looked at my blog that I almost forgot what it looked like. Dang, that's just way too long!
I try not to put too much of my personal information on here, but since I kept posting about the wedding at the beginning of the year, I need to update that information. The reason for my hiatus revolves around my recent divorce. Yes, it was a quick marriage. No, I don't regret it. Sometimes you think you're ready, they're the one, you know everything about them yadayada, when really you just got swept away by the ideals and promises.
Unfortunately, I haven't been reading very much at all, but I have gotten a bit carried away with my current read --
As I Wake by Elizabeth Scott
. She has become one of my favorite authors just from the couple books of hers that I have read. Great author, great reads! If you enjoy free verse style writing, then add her to your must-read list.
As for returning to the blogging world, there will be a few changes to how I run Peace, Love, and YA.
1) Probably the biggest change stems from time and pleasure. I will no longer be accepting review requests. Although I found a few authors and books that I loved and became quick favorites, I lost the enjoyment of reading the books I wanted to. So from now on my reviews will be based on books that I check out, buy, trade, etc.
2) I will try to update as frequently as I can, but with current activities I am unable to set a specific posting schedule.
I'm so glad to be back on here :)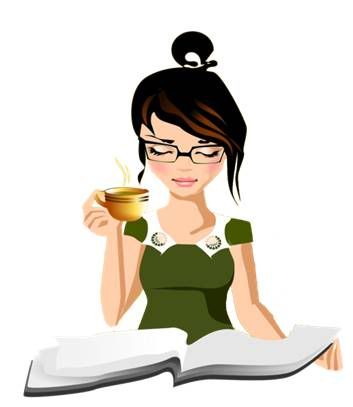 About the Author

Welcome to Peace, Love, and YA! Let me introduce myself (since we will be spending so much time together). I'm SamiK, pronounced Sami K. (Samantha Kristine) as my Great Aunt Polly use to call me. Prefer dystopian and realistic fiction but the paranormal genre has been surprising me lately.