About SamiK
I'm a Library Director for a small(ish) Texas town with a desire to share my love of books and the library with my community.
Currently, I am working towards my MLS (Master of Library Science) from Texas Woman's University (my alma mater!).
When I'm not treading through a pile a school work and work work, I make precious memories with both my handsome men at home. Whether we are playing with the sand between our toes, making a campfire, or just taking in a movie at home, every moment is unique.





Blog Archive


Labels

October 3, 2011
6:45 PM
|
Posted by bcplteens
Although I haven't spent the time to finish Out Live Your Life by Max Lucado, I thought it would be good to get my next reads. While I'm waiting for approval of my review at Flamingnet so I can requst a new book to review, I decided to check out some from the library that I have been wanting to read.

Sidenote: I didn't realize when I started working at the library (three years ago) that I wouldn't have as much time to read, but I've found that I do much less reading than when I was in high school. So to get my life in order (with everything from books to lifestyle choices--these are on my personal blog) I have decided to set up monthly resolutions. For September I decided to read more, which I have by the past two reviews within days of eachother.

Back to the point of this post! I just checked out two of the books that have intrigued me through the last few years. After countless recommendations and harrassment to read by my library teens, I picked up Blue Bloods by Melissa de la Cruz; I'm not really into the whole vampire scene (except for Twilight, of course). An adult patron suggested them last week, so I'm going to attempt the series. I also picked up XVI by Julia Carr. This is more my style of book. So I'll probably read this second; that way I'm forced to finish Blue Bloods if I find I don't like it (but the reviews are too positive for me to not).

Looking forward to finishing at least two of my books this week. Reviews will follow!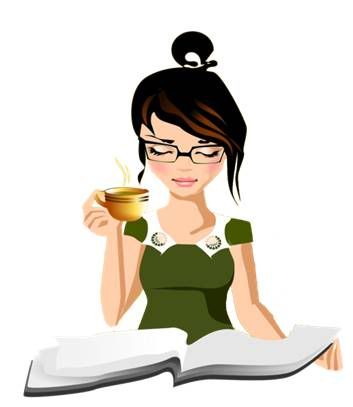 About the Author

Welcome to Peace, Love, and YA! Let me introduce myself (since we will be spending so much time together). I'm SamiK, pronounced Sami K. (Samantha Kristine) as my Great Aunt Polly use to call me. Prefer dystopian and realistic fiction but the paranormal genre has been surprising me lately.